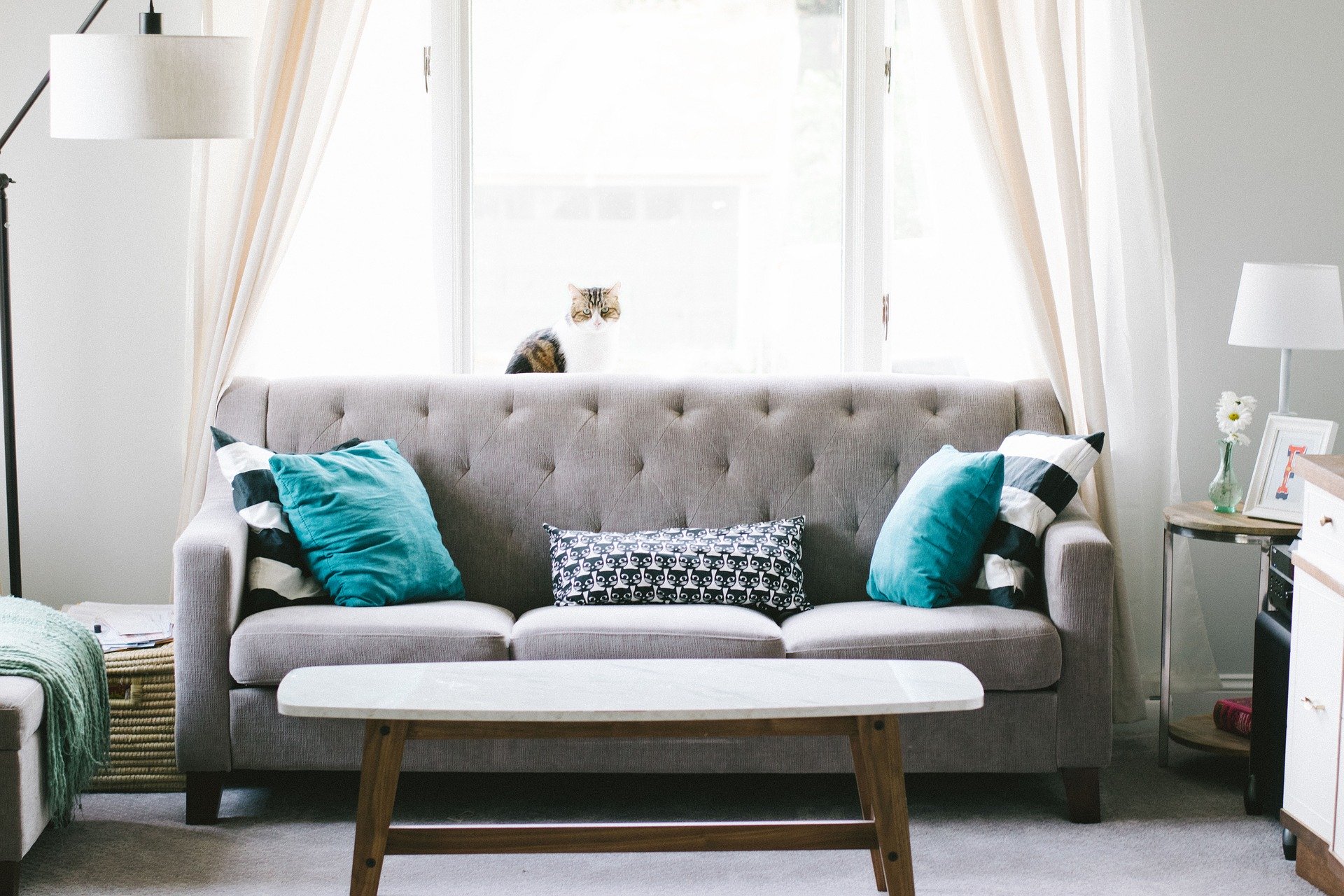 Transform your home interior
Living in spaces that feel small and cramped can sometimes make you feel unhappy in your home.
It can be even more frustrating if you do not have the funds to change it. However, don't worry. There are many things you can do and implement into your home interior to improve the space and make it feel much bigger than it actually is.
Sometimes, rather than spending the money on renovating your home and actually making it bigger you can follow some tips that will show you how to do that without spending too much money ripping everything out and starting again.
So, here's how you can make your home seem bigger with these changes…
A unique approach with custom blinds
One can get a high-quality window covering for their house, such as custom blinds which have been known to improve and brighten the overall look of the house.
These high-quality blinds are available at the cheap and low prices for their customers in comparison to the other dealer of these coverings.
Make sure to choose a company that provides guidance in the field of interior designing, who will know how to complete your project and fit blinds successfully and efficiently in areas such as kitchens and living areas.
Wooden shutters are a good option for homeowners who want to pimp their windows in an efficient manner. These wooden blinds for interior can lead to better stylish look to your home.
Buying blinds online can give a more satisfying result than alternatives.
Being smarter with paint
Choosing the right colour scheme can make all the difference when it comes to making your feel bigger and more spacious.
Darker colours are known to make the room feel a lot smaller, whereas rooms with a lot of natural light and lighter colours tend to open the space up a lot more.
Focusing on feature walls can also do amazing things to space too and can make your choices a lot more creative and exciting.
Try to be more strategic with your wall paint, which can actually save you a lot of time and money in the long-run. Plus, if renovating your home is not something you have the budget for right now, then being smarter with your paint choices can make all the difference.
Regardless if you are a minimalist or someone who prefers big colour spaces, there are options to make every homeowner happy. Paint experts will be able to give you the best tips and advice to make your rooms feel bigger.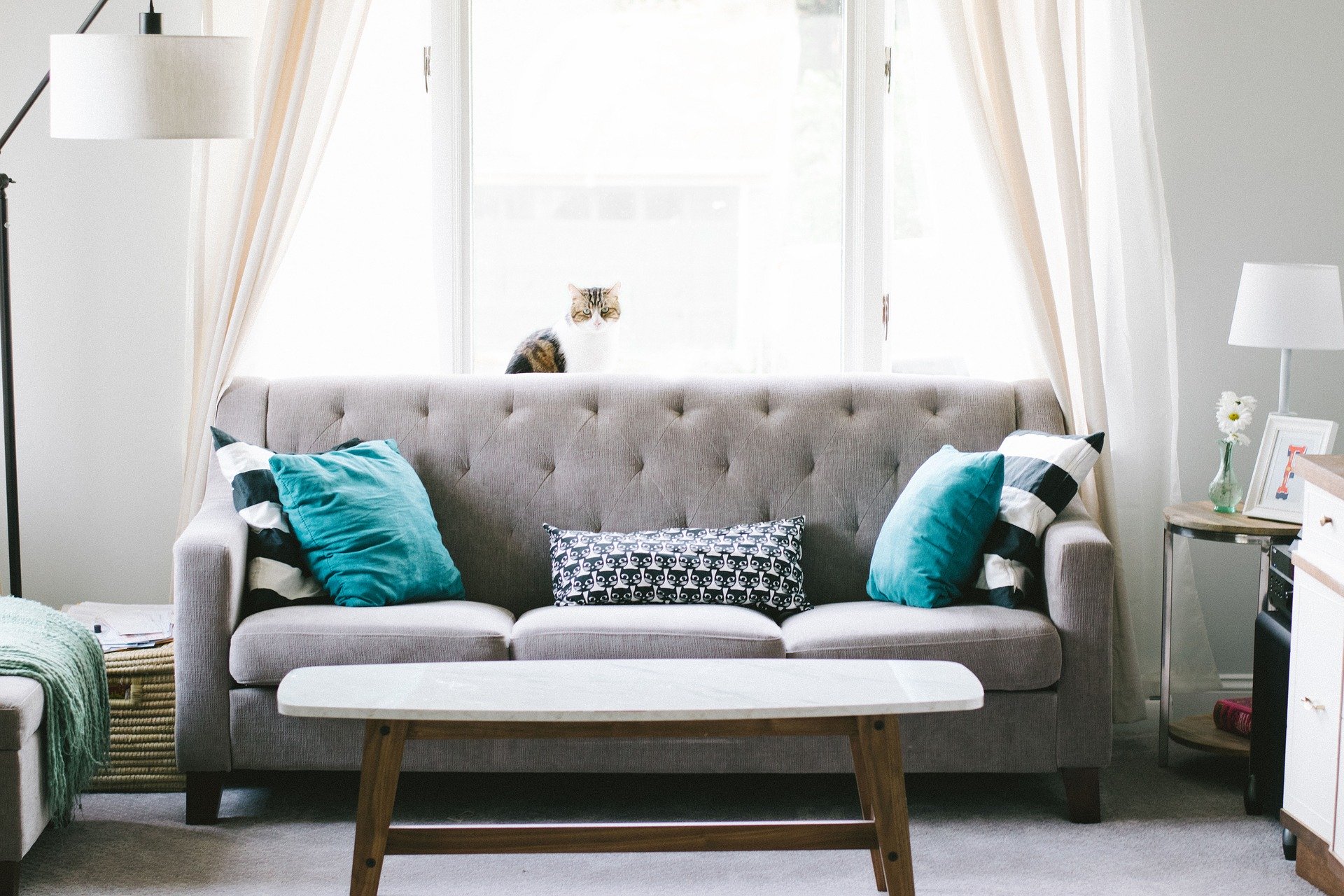 How to make your home feel bigger with paint
Use lighter hues like pure white
Focus on creating an accent or feature wall
Paint your ceiling a lighter colour than the walls
Co-ordinate your furniture
Other tips to make your home feel bigger:
Use light coloured floor
Combine furniture with storage
Opt for statement furniture
Make use of stripes
Let a lot of light into the room
Use different shades of the same colour in the room
Make sure you pick furniture with exposed legs