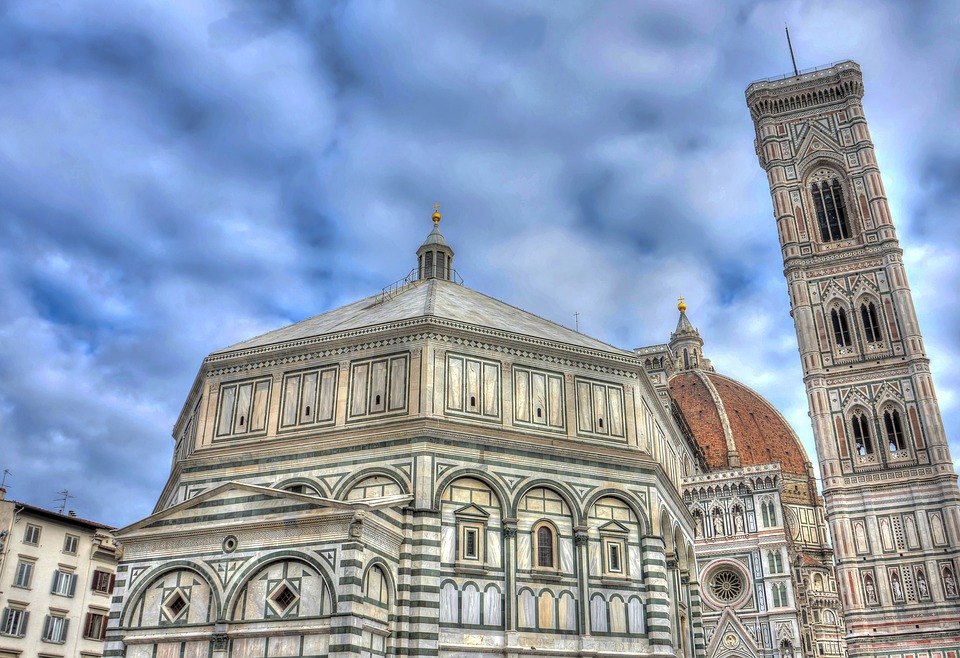 Welcome to Brown's Online Arts
Brown's Online Arts bring you the best in emerging British art. We work with an array of artists from digital designers to photographers and display their talent here.
Getting your work noticed can be a heavy and drawn out task, which we hope to curb. By displaying your artwork with Arts and Architecture, you could finally get the recognition you deserve.
It is our aim to help young and talented artists get their work into the public eye by building an online gallery of the best unknown artists Britain has to offer. We could give you information about local art ventures, competitions and exhibitions to keep you involved with the creative community.
Displaying your work online is a great way to make contacts and meet friends in the industry. By building a portfolio with Arts and Architecture, not only will you gain recognition for your work, but you will get your name known as an artist.
We choose to display only the very best emerging talent in the UK, so your work will be supported by like-minded individuals. Displaying your work online is the first step in your career as an artist if you think you have something to offer, get in touch!