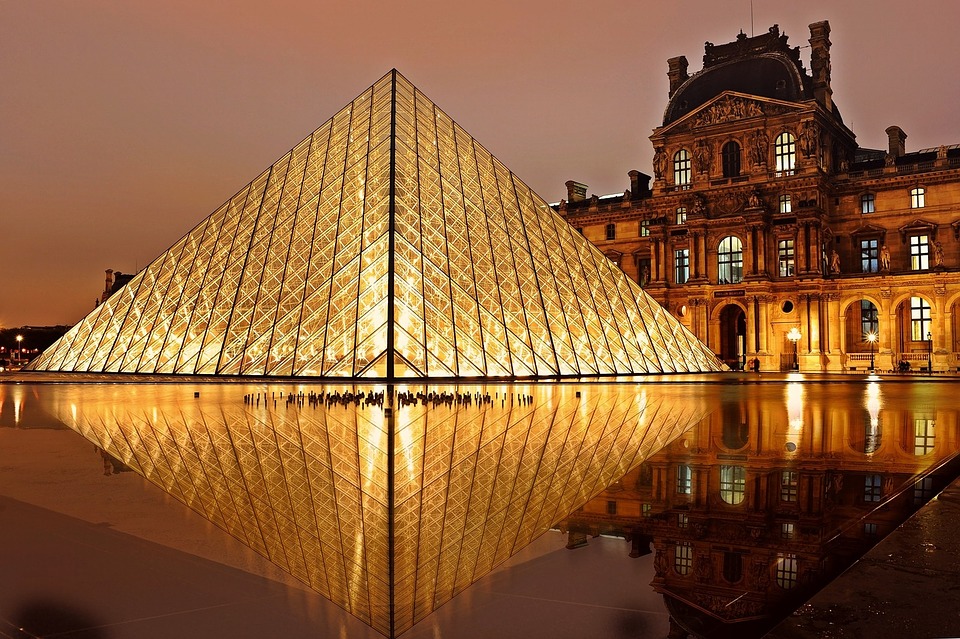 Should you wish to join the UK based A & A please refer to the contact and membership page for details.

Art & Architecture is a unique practitioner-led an alliance which advocates a better quality built environment for all. Art & Architecture was established to encourage a dialogue between architects, developers, planners, crafts people and artists to foster a better mutual understanding and the widest possible exchange of ideas and information.
Founded in 1982 Art & Architecture has since established itself as the leading regular public platform to advocate and encourage a creative approach towards a more civilised and visually engaging world.