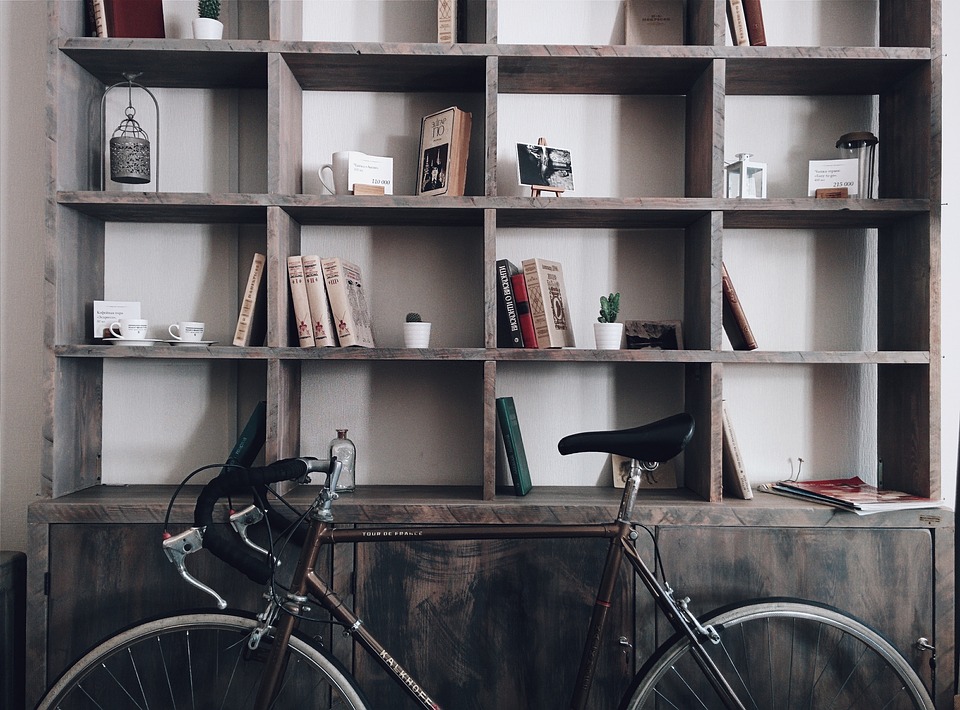 Small Space Solutions
Living in a small house or apartment is a dream for some people, for others it can be nightmare. If that is your situation, be a positive thinker and take it as an opportunity full of challenges!
Storage space
Storage space is one of the things usually missing in a small home. Sometimes you need to sacrifice a little to gain a lot: "hide" a wall of cabinets! You can do this by ordering custom made cabinet doors (they will resemble a wall) and a construction that will accommodate your cloths and even a board or two that can replace your desk or a table. Best storage ideas.
The great benefit of this project is that with a little imagination you can spare a lot of living space without sacrificing your comfort.
Restrained clutter
Home without memories is a hotel room with permanent inhabitants, but too many little objects make the space visually smaller.
Arrange the room and furniture in groups or panes and see how it will reflect on the overall feel of the room. Instead of 10 framed pictures on a shelf, use a big frame and put your favourite memories as a collage on the wall. See: 7 Ways to Conquer Clutter in a Small Space.
It will make the room feel like a modern art gallery instead of grandma's house.
Another level
Walls are something you don't want when you have limited space. Instead of walls, architects can specialise in small space design to create different levels for various areas throughout the house.
Another great idea to adding more space is with an extension or home renovation. There are many renovators across Brisbane Southside that can assist with the design, build and completion of your renovation. See more information.